About Us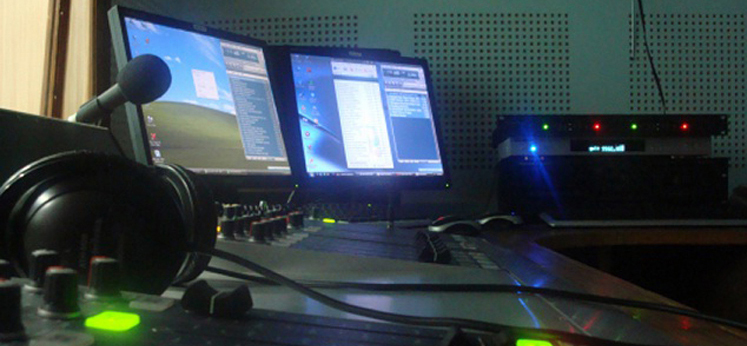 'Thaha' simply means 'let's know!'.
We are pleased to mention that we have been inspired by Rupchandra Bista (BS 1990-BS 2056), noble anthropologist of the nation and his popular 'THAHA' campaign.
Incorporating the Slogan, "Nispakshya Sakriyatako Avyas!" Radio Thaha Sanchar is freely transmitting the realities, troubles and the suppressed voices of the voiceless people in its continuous 24×7 transmission. It is being transmitted with 500 watt capacity in Kathmandu (99.4 FM)and 1000 watt from Hetauda (99.6 FM).
Realizing the fact that, though there are adequate numbers of radios operating in the country, the working class people are not getting proper outlet to forward their voices but we are committed to do this through Thaha Sanchar Network. It has near 100 FM radio partners located in different regions of the country.
We are aimed to provide 21st century quality based radio service that contains fact news, information and high quality entertainment program as well. We are offering a wide variety of people an opportunity to share their experiences, concerns, and perspectives via its transmission. This Radio reflects as a mirror and echoes the voice to connect its listeners with each other and the world through quality and standard programs addressing the different cultural, social and age group.
Radio Thaha has joined hands with various business companies and NGO/INGO's to promote their business and service. Thaha Sanchar 99.4 FM has been doing its best to upgrade constantly the benchmarks of Nepali advertising world since inception.
PEOPLE TUNE US FOR
Instant news update.
Hourly news bulletin.
Live coverage of special events.
Analytical news based programs.
High quality entertainment shows.
Public notice and announcement of their concerns.
Info/entertainment Program in different languages.
Better sound quality.
Managment Team
Founding Members and Advisors